Easy Plush cat amigurumi crochet pattern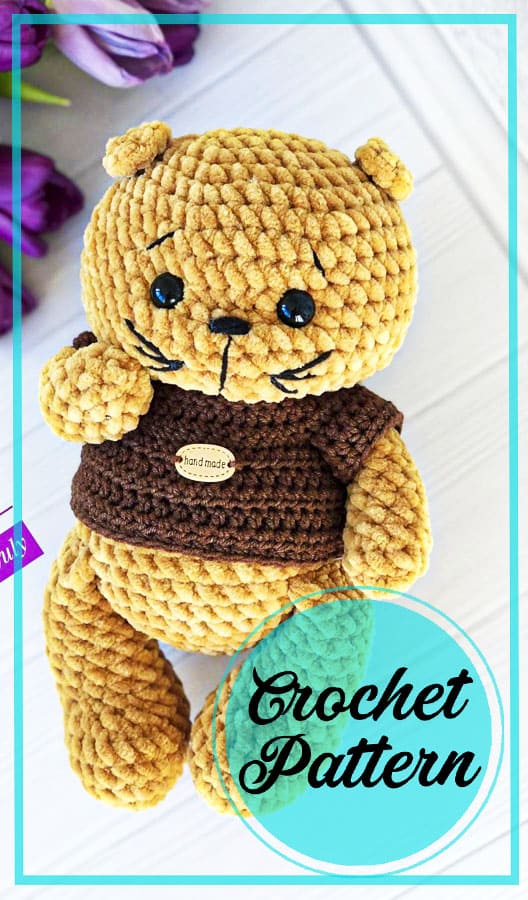 Dear friends, hello to all of you. I hope you have a good day today. Because you are on your lucky day. I will share this cute plush amigurumi kitty pattern which is very simple to describe.
Thank you very much to @deynega_yuly before you start writing. She is a very talented designer. You can follow social media accounts. If we come to our cat, I really like it. I really like plush amigurumi models. Also, if it is such a beautiful model, it becomes even more cute.
I don't know how many cat patterns I have shared so far, but I can say this is one of the most adorable. One of my favorite things in the pattern is especially the mustache. I think it is very compatible. It looks very realistic in its small ears.
Finding such recipes is really hard friends. My only request from you will be very happy if you share the pictures with me after completing the knitting process. I am very happy that the posts I made work.
Good luck to all of you guys.